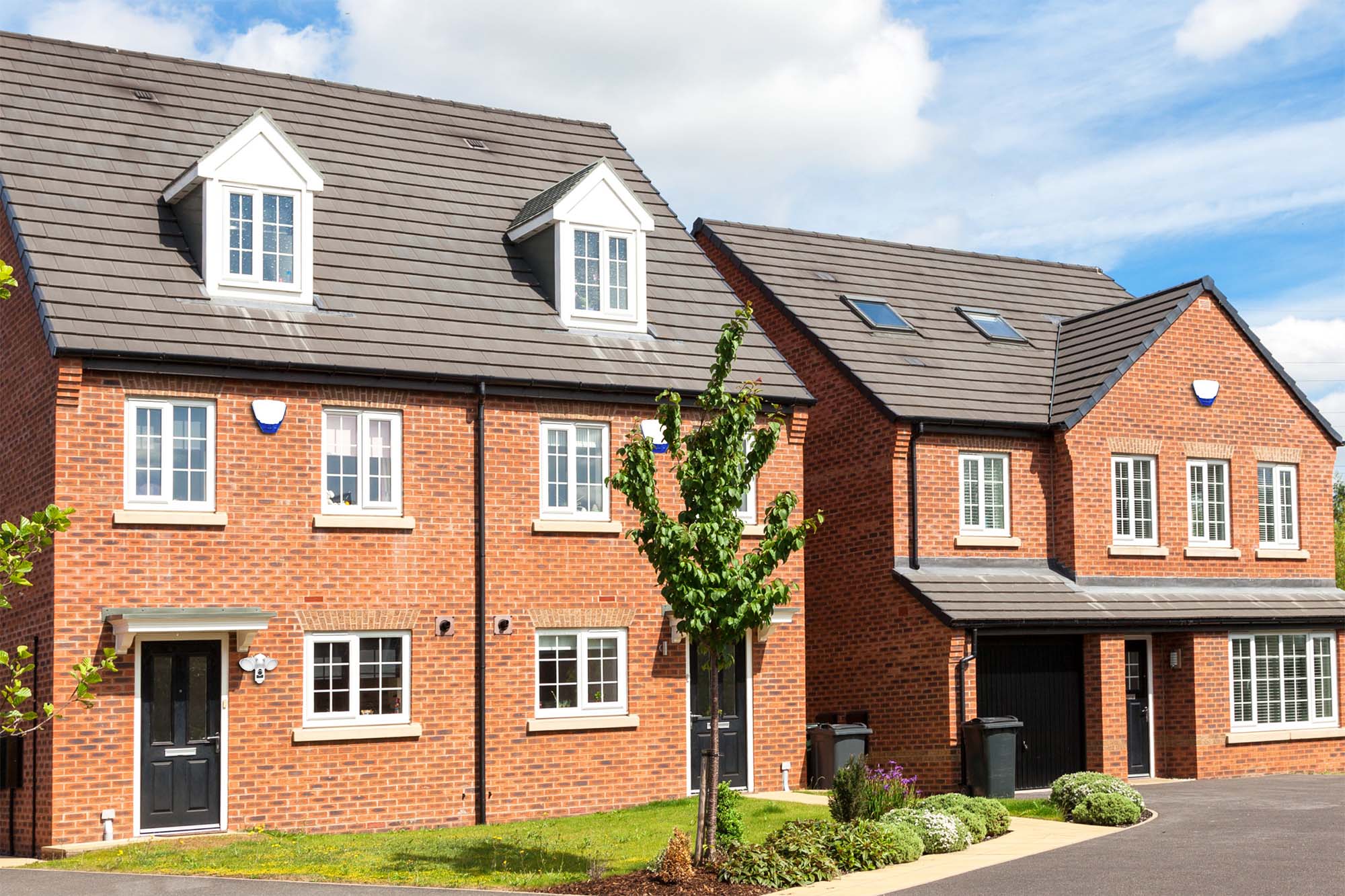 Wired & wireless alarm system installation
At Primis Installs we offer both wired burglar alarm systems and wireless alarm system installation. Wired alarms provide high levels of reliability and are generally considered to be very robust. However, unless there is an existing system in place, it could be more expensive and time-consuming to install. In comparison, wireless alarm systems offer convenience in spades. Easy to install and set up, they can also be taken with you, should you move. Wireless systems are still very reliable and are only becoming more so as technology develops. Contact our team to discuss a specific alarm system for your property.
Does your property need security?
For alarm systems and other home security solutions,
Contact Primis Installations on 0800 246 1493